PUBLIC HEALTH, PUBLIC TRANSPORT AND INFECTION PREVENTION 
Online workshop:1.30-3pm Thursday 9th December 2021
Public transport services provide accessible, affordable travel for a wide range of users and are a key part of the lives and lifestyles of many. But since the beginning of the COVID-19 pandemic, government advice around public transport use has negatively impacted passenger numbers and contributed to ongoing passenger anxieties. The shifting dynamics of the pandemic exacerbate uncertainty and the challenges of planning and communicating effectively.
Routes of Infection / Routes to Safety began in January 2021 as a response to these concerns. It has involved in-depth research to understand cultures and behaviours on buses, alongside a microbial study of bus environments, in order to support a green recovery that addresses broader inequalities exacerbated by the pandemic.
This workshop, hosted in partnership with Bus Users UK, brings together corporate, government and third sector stakeholders in public transport. It will be an opportunity to hear about the research and discuss its application for buses and other transport sectors, and to identify ways of collaborating to increase passenger confidence and safety. 
All welcome, but please register in advance by emailing P.D.Hurley@soton.ac.uk by Wednesday 8th December 2021. Please advise us of any access needs.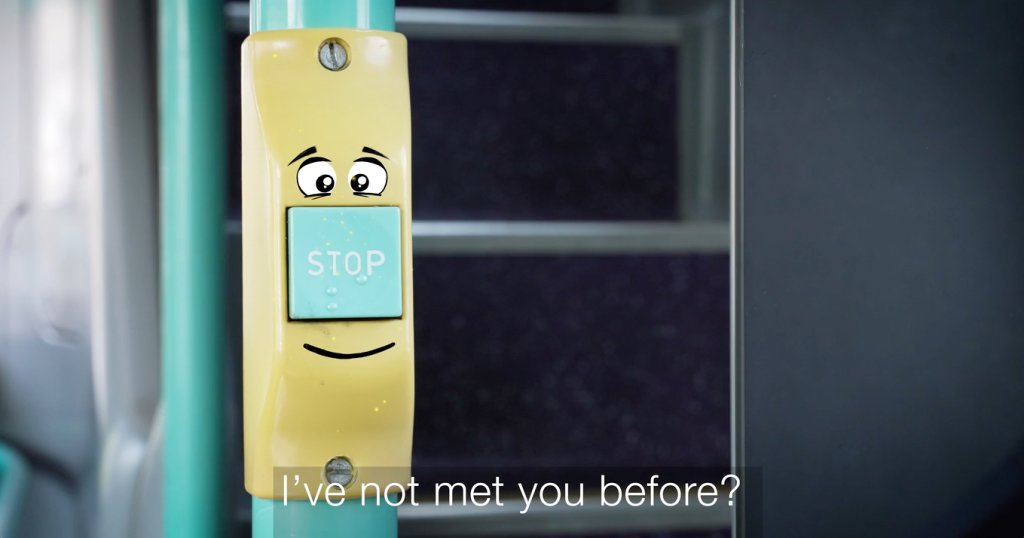 Funded by the Arts and Humanities Research Council as part of the UK Research and Innovation rapid response to Covid-19.
More information: www.neveraloneonthebus.org
Media: https://www.southampton.ac.uk/news/2021/11/catch-bus-not-bug.page